September 2022 - It's Official!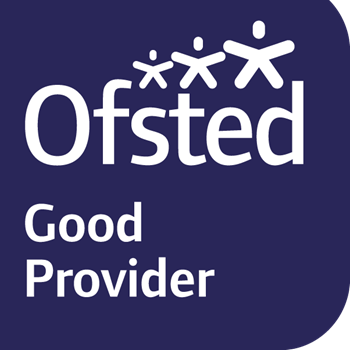 We are so proud to inform you all that The Rosewood School has achieved an excellent judgement in our recent Ofsted inspection.  Thank you to staff, pupils, parents and professionals for supporting us on this incredible journey!
September 2022 - Place2Be
Place2Be has now joined us, we are part of a pilot before roll out to similar schools and are really excited to be in partnership with this excellent organisation that offers support to pupils/staff and parents.  More information can be found under the parent/pupil page of the website or the home page.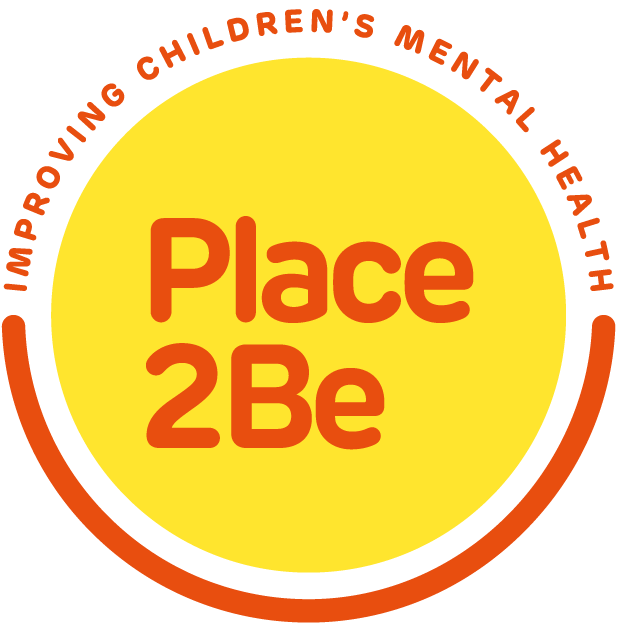 May 2022 - Meet the new Headteacher at Leybourne - Freddie!
As you can see Freddie takes his new responsibility extremely seriously, his profile picture as you can see below outlines his intent to keep everyone inline.  
His first job of the day is to greet pupils at the door and ensure they are ready for school, then it's over to the team to educate.  Often at random times of the day he conducts his learning walks and then retreats for a siesta.  Always available for a bit of exercise, bite to eat or a cuddle.  Welcome to the team Freddie!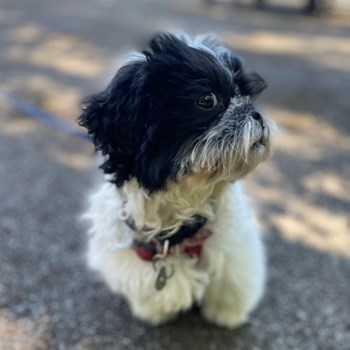 ;