November 2021 - The Rosewood Safeguarding Newsletter 01
Take a look at our new safeguarding newsletter.  We are obligated as a school to keep up to date with anything safeguarding related.  Although this newsletter is primarily for staff at TRS we feel that the content will be useful for parents and pupils too.  
TRS Safeguarding 01 Newsletter (1)
PDF
September 2021 - Macmillan coffee morning!
The Rosewood School hosted their annual cake sale this September to raise money for Macmillan Cancer Support.
The students baked, stirred, iced and sprinkled raising a total of £210 for this worthy charity!!
A huge thank you to all the students, staff and local communities who helped make this a huge success.
October 2021 - our new friends!
Towards the end of term, young people at Oakfields (TRS) had the opportunity to meet two gorgeous ponies.  Carol Glen brought her ponies to school and the young people enjoyed learning about animal behaviour.  They had the opportunity to clean out hooves, comb, groom and feed the beautiful ponies.  The young people not only learnt during this lesson but also benefited from the therapeutic element of being with the animals.  It was a lovely day!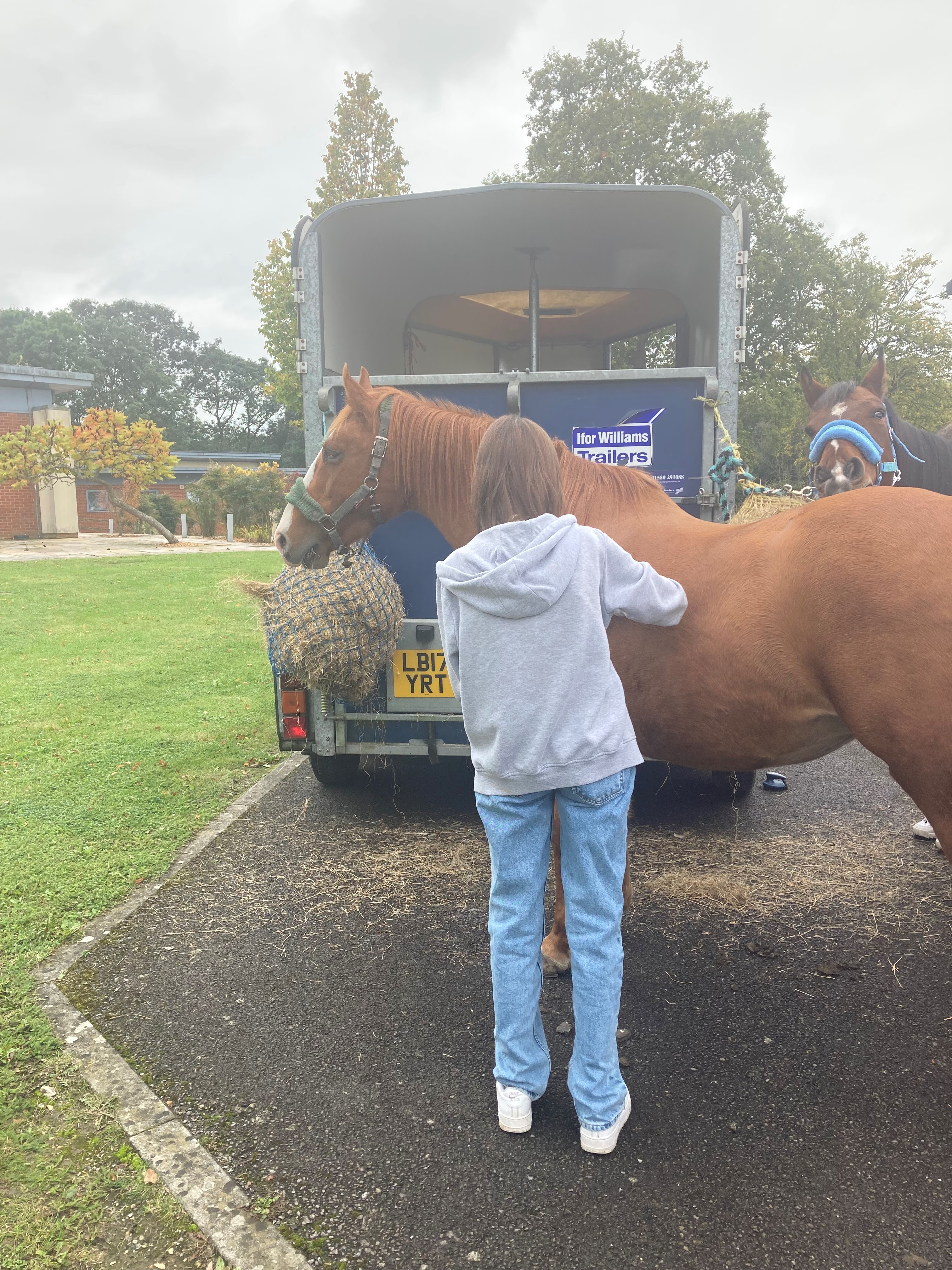 ;