February 2023 - Bulunga
Our new community coffee shop will be open to the public after half term.  TRS pupils will be able to gain useful work experience in an industry that offers pupils the opportunity to develop their interaction skills as well as give them real life experience that they can add to their CVs. 
The name 'Bulunga' has been taken from an area that looks over Coffee Bay in South Africa.  We will have a soft launch on Wednesday 22nd February and friends/family of those on work experience will get 50% off on coffee and cake if they visit.  Hope to see you soon :)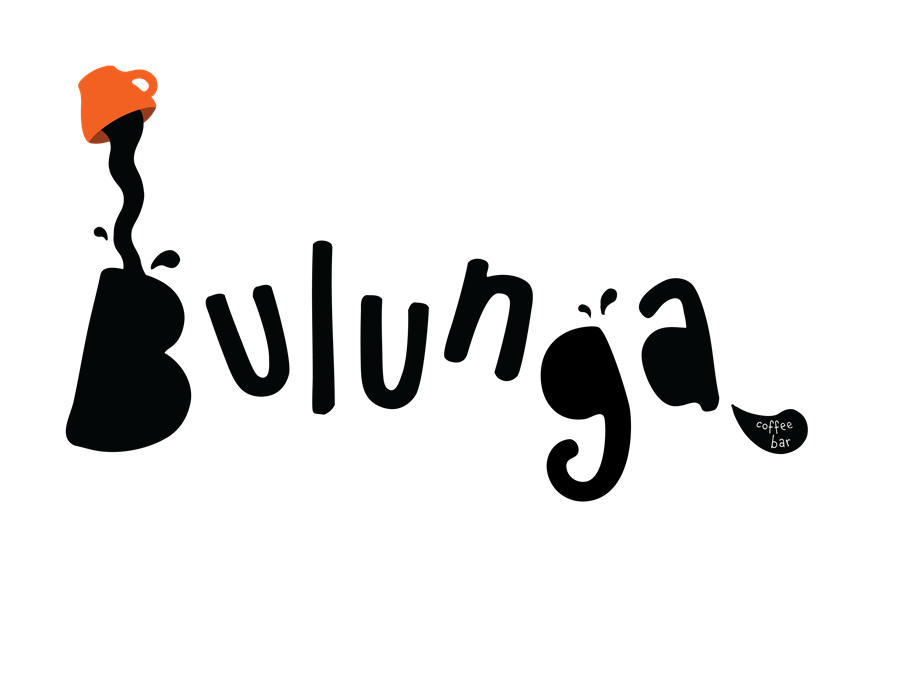 February 2023 - Catering
Exciting things are happening at our Leybourne site, one of them is our new school restaurant, The Vine! It was great having our student body create and vote on the name, and our new chef will be ready after half term to offer life skills to pupils who have an interest in catering.
Have a look at our delicious menus!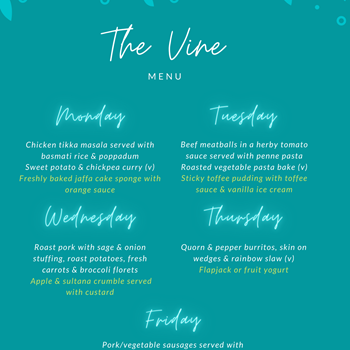 September 2022 - It's Official!
We are so proud to inform you all that The Rosewood School has achieved an excellent judgement in our recent Ofsted inspection.  Thank you to staff, pupils, parents and professionals for supporting us on this incredible journey!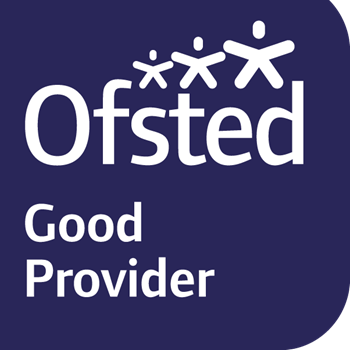 ;