Staplehurst school
Meet the Staff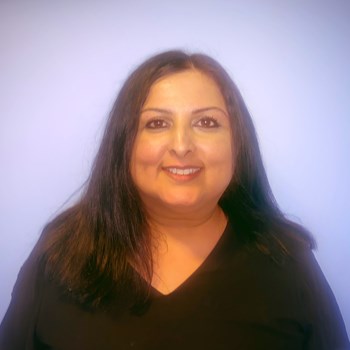 Roopa Sharma – Assistant Head Teacher, Teacher of Personal Finance, Options & PSHE
Hi, I'm Roopa and I am an Assistant Head teacher at the Rosewood School, with oversight of TRS Staplehurst. TRS Staplehurst is our school based within the Kent and Medway Adolescent Hospital. All our young people are resident in the hospital. I joined this school in 2011 and have thoroughly enjoyed the last 12 years; being able to support our YP educationally has been a privilege. Prior to working here I was a teacher of Business in mainstream school settings.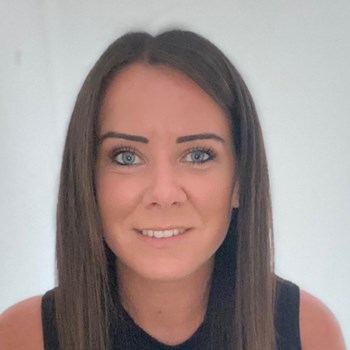 Jo Smith - operations manager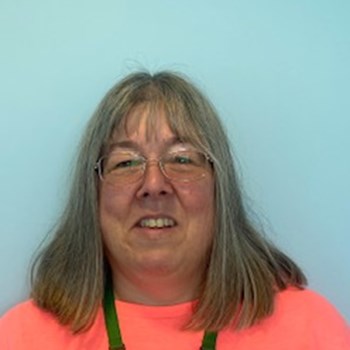 Gail Burrows – Classroom TA
"Hi I'm Gail, I am a teaching assistant and have been for the past 22 years.  I have worked in a mental health setting for 13 years.  Every day is different and the reason I stay in this job is that I love working with the adolescents and the staff are like family to me."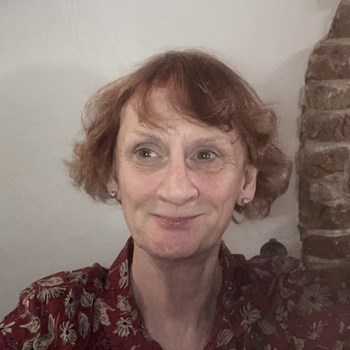 Kate Harris – English Teacher
"Hi I'm Kate. I am a specialist Secondary English teacher, with examiner experience at GCSE and A Level. In addition, I am part of the team that facilitates access to post 16 courses, including A level and AQA Unit Awards."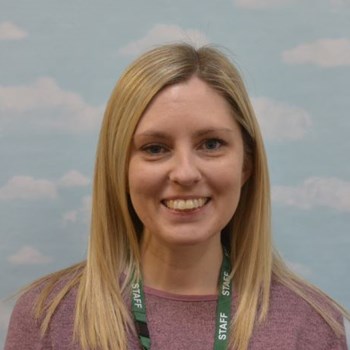 Bethan Liston & Claire Craig – Post 16 Careers Advisor "We support students to explore their ideas for the future and look at possible options such as College, 6th form, apprenticeships, training and work. We can offer advice and support to complete applications, CVs and are very happy to speak with parents/ carers and others working with the young person. We mainly work with those at points of transition; Y11, 12 and 13 students or those without a current place in education or employment but can offer support to younger students too."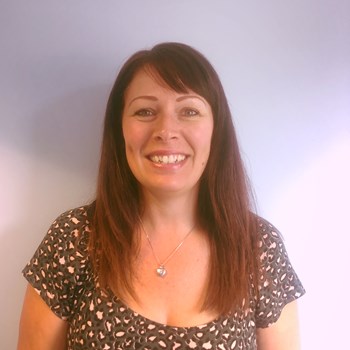 Emma Randle – Reintegration Manager
"Hi, Im Emma the Reintegration Manager at Staplehurst. My goal is to support pupils back to their mainstream school or College, working closely with key staff to ensure a smooth transition to their chosen destination. Each reintegration is bespoke to the pupil because we recognize how important it is in their recovery."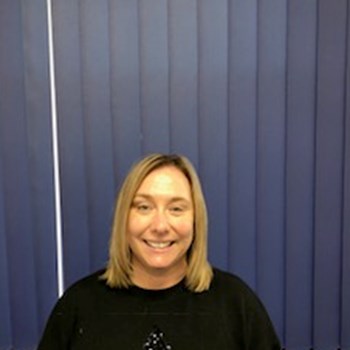 Claire Craig - careers advisor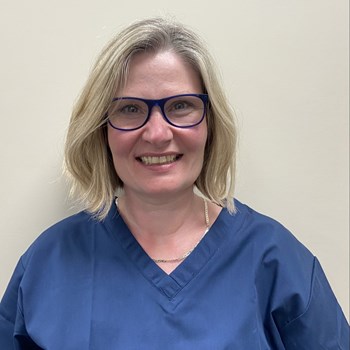 Sonya Eade – Reintegration TA
"Hi I'm Sonya and I'm the reintegration TA.  When young people are ready for discharge, my role is to support them with their transition back to school or college.  By building a strong relationship with the young person, we can provide personalised support to ensure they have a successful return."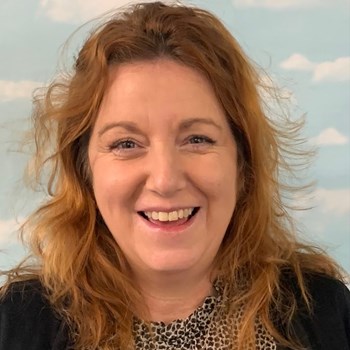 Carol Glen – Science Teacher
"My aim is for Science lessons at Staplehurst to coordinate with those at our students' home schools, maintaining a continuum of education during admission, providing practical learning opportunities where possible. I am the Staplehurst co-ordinator for the AQA Unit Award Scheme (UAS), a unique way to record student achievement, which we use to boost student confidence, engagement and motivation. I will also try to provide opportunities for supporting horticulture, Food Tech, and Equine Facilitated Learning sessions, where possible."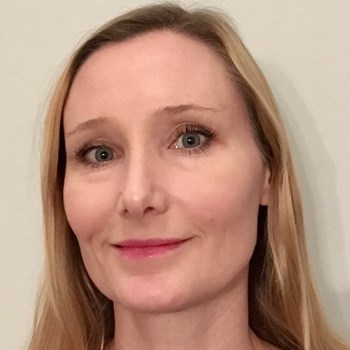 Jo Jacobs - Maths teacher

I have been working at the Rosewood School for two years. I am a qualified Mathematics teacher with a Master's in Education and I have over 14 years experience. I previously worked in main stream education and held the positions of 'Head of Maths and 'Excellent Teacher.' 

;